We are a band of rogue developers. Raised by wolves. Wild and unflappable.
We like to makes games sometimes, and non-games too. We started making games when Sam and Aaron discovered coding in college and it's been history ever since. We scooped up RJ along the way; throwing away his previous career for the glory that befalls all indie developers.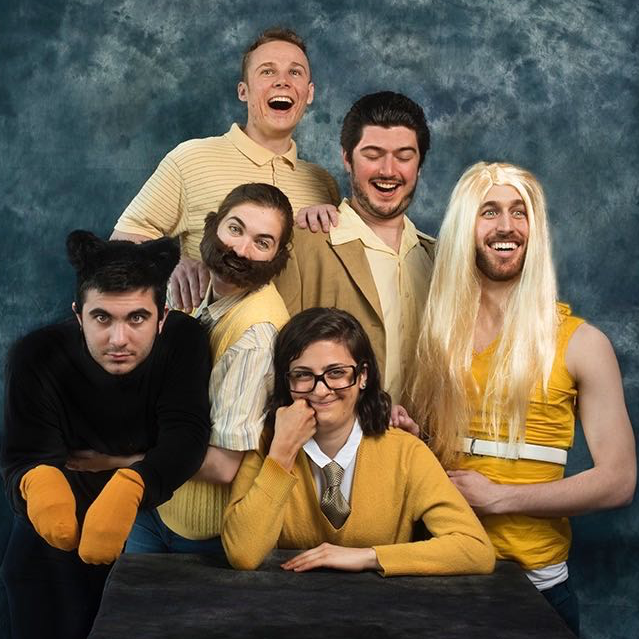 We have dreams and aspirations

— Us, Feb 14, 2016
Lately our non-game products have been growing faster than our game list, but they seem to make it to production less frequently. We are in flux. Fear not, there will always be content coming out because we can't control our creative impulses. We may not always create 'traditionally useful' products, but we hope they will bring joy to some of you.
If you had fun, or just got a laugh out of seeing the site, shoot us a message! We have a presence on all of our accounts, but if you really want to find us, GitHub is definitely our most frequented medium. Follow us on GitHub @SylverStudios and send us a tweet @SylverStudios!
We all have solo projects and more fun stuff on our individual pages, so be sure to get to know the squad!
#sylverFamily